Embroidery
With our state-of-the-art embroidery equipment, custom thread colors, and digitizing software, you'll achieve better branding – guaranteed.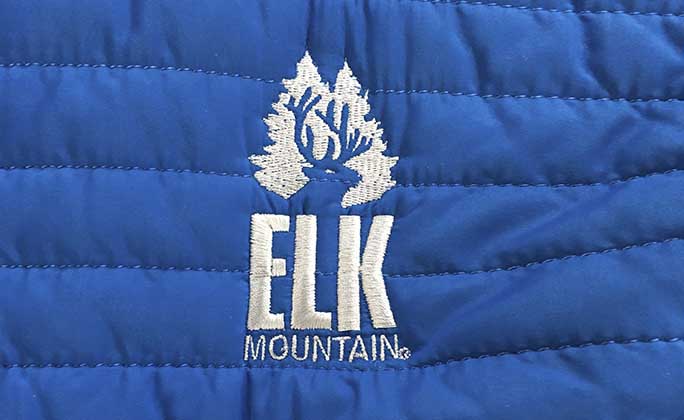 Highest Quality Embroidery
We work with outstanding decoration partners who are located in close proximity to our warehouse. This allows us to fulfill any size order in 8 days. Our trusted decoration department offers a seamless process, quality virtuals, quick production lead-times, one invoice, and one shipment. We'll consult with you every step of the way to ensure the highest quality product.
---
Make Every Stitch Count
We digitize logos and embroider products locally in the same location, allowing us to test every logo on our machines, ensuring each logo turns out right the first time. You'll get a high-quality proof showcasing a sew-out on the garment so you know exactly how the final product will look prior to production.
Get Tips
---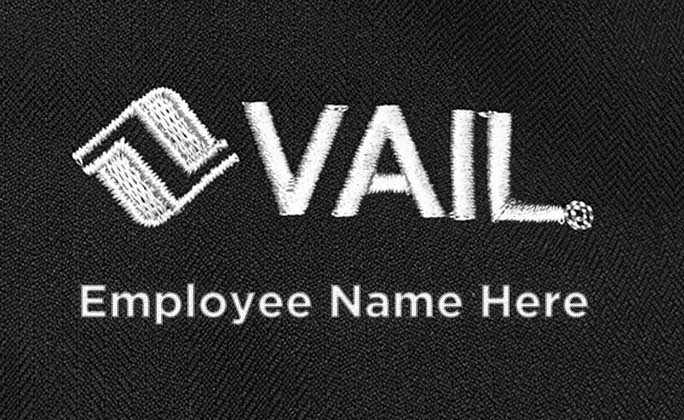 Personalization
Customize any of our garments with a touch of personalization using our monogrammed techniques. Add initials, names, or special messages for individuals. We'll consult with you on the right location and fonts – great for gifts or company uniforms.
Recommended Styles: Every one of our styles is made to be embroidered. Each garment has specific deco options listed with the description.
Embroidery tips
The logo first needs to be digitized (recreated for use on an embroidery machine)—the result is a .dst file. The customer may already have a .dst file, which – if in the same size as desired on the new garments – can be reused and save the cost of digitizing. There are other types of embroidery files, such as .emb and .ofm. If a customer thinks they have an embroidery file, please send it to [email protected] to have it verified as compatible to ensure the digitizing fee can be waived.
When starting a project, appropriate thread colors need to be chosen for each color in the logo. Storm Creek has a thread color chart that shows thread choices and their PMS color equivalent. Special colors (not on our chart) can be used, at an upcharge. The customer will receive a digital proof of their digitized logo, with selected thread colors, on a digital swatch of their chosen apparel fabric. A physical sew-out sample can be requested and sent ($8.00 plus shipping).
Keep in Mind
The sheen of the thread and the subtle texture of the embroidery add a rich look and feel to any garment.
Embroidery is more durable and less susceptible to fading/peeling from washing than other decoration methods.
Intricate designs and small lettering on an original logo may need to be simplified/enlarged or otherwise edited for the best digitizing results.
The price is based on the number of stitches so large and/or intricate logos can result in a high stitch count and thus higher cost.
Knowing which garment will be decorated in advance of digitizing is important. For instance, if it's going on a lightweight garment, the logo should be digitized with fewer stitches so the finished product does not "pucker" in the embroidered area.
Some garments have features which may limit the size/location of the embroidery. Also, be mindful that the men's version of a style may work for a certain size/location, but the women's companion piece may not (i.e. there may be different pocket locations.)
If a customer has already had their logo embroidered but does not have access to the digitized file, it is still very helpful to have a photograph of the last embroidery they did. This helps us both match the previous (approved) design as closely as possible and show us what modifications have already been made to the official logo that the customer may not notice/be aware of.
If a design has a high level of detail or a high stitch count it can be beneficial to consider a printed applique or type of patch. We have access to several different types of patches that may meet the customer's needs in a more cost-effective way.
If a design is very large an applique should be considered. This uses colored twill to cover large monochromatic areas of the design in order to reduce the stitch count. It is also great for large lettering.