We support our retailers
Storm Creek is building a culture of world-class quality and over-the-top service. We care deeply about our customers, our craft, and product innovation. Staying true to our core values is helping us build a company we're proud to run and work at each day.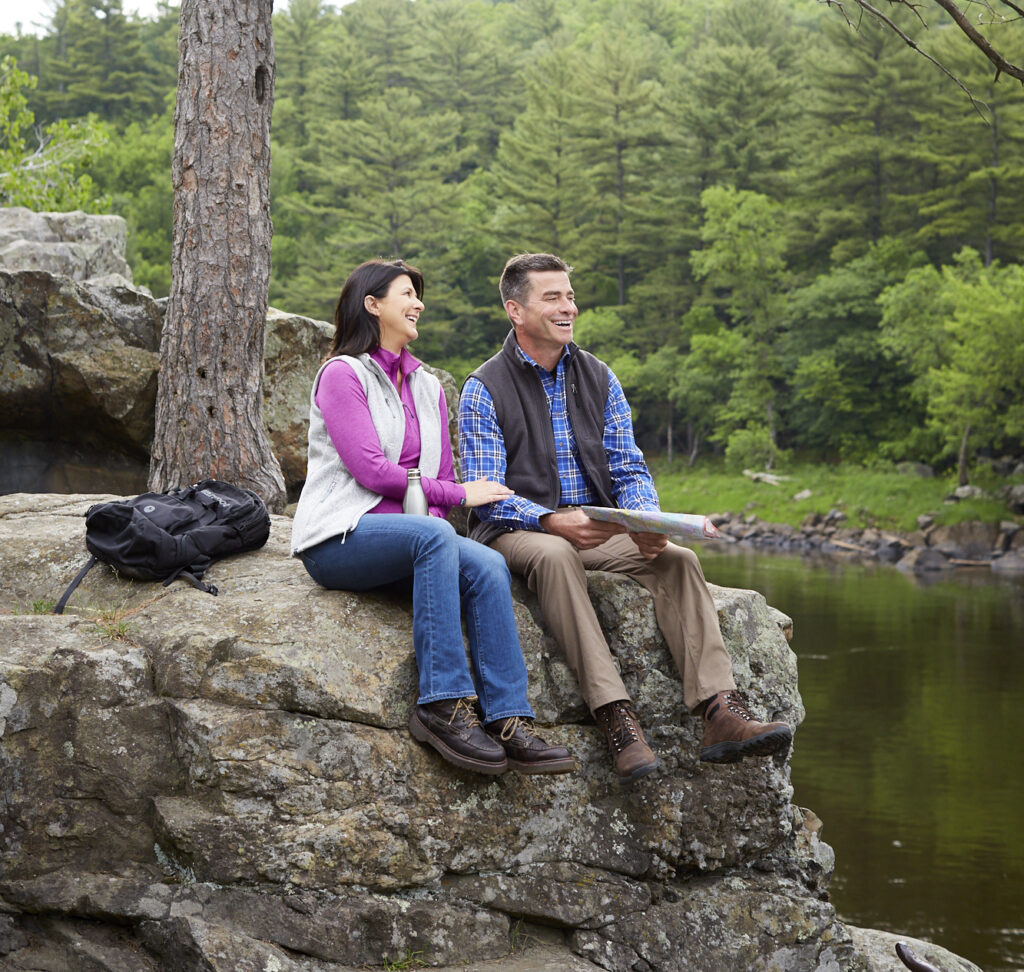 Why storm creek?
We understand the needs of retailers! Our over-the-top service provides you with a sense of comfort; you can trust us to make you look great. At Storm Creek, we want to make your job easier.
what we offer:
At-once orders with no minimums
Off-Price has updated styles and colors, so you'll always be on-trend
Exclusive to retailers, distributors, and consumers
POP displays and digital images
We make logoed apparel easy, and take care of all the work for you