Merchandising Tools
We offer high-quality hangers, product vidoes, downloadable images and logos, and staff training sheets. Let us be a valued extension of your team by providing the key tools you need to merchandise your store!
Explore the possibilities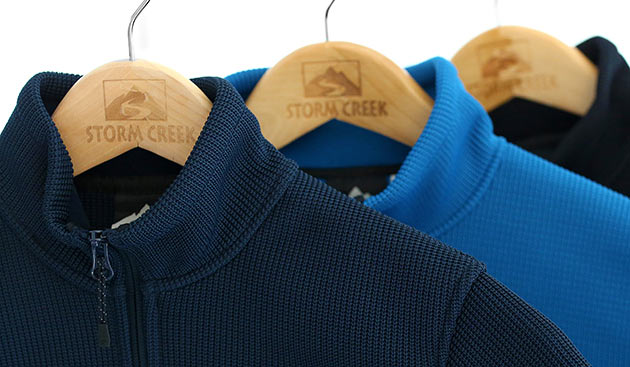 POP Signs & Hangers
Take advantage of a beautiful selection of branded POP signs to merchandise your store. Download and print online or contact us to request custom signage.
Go >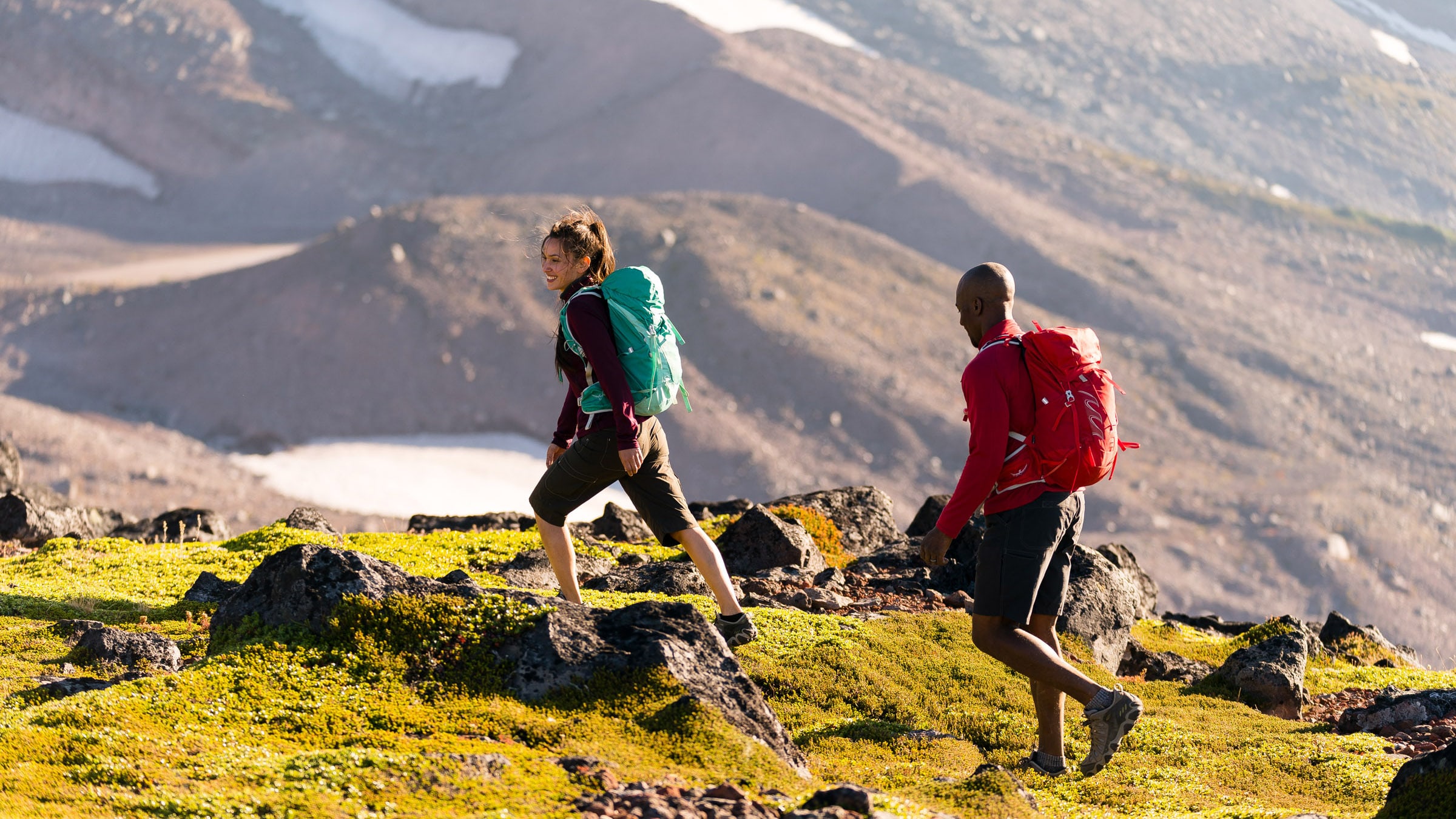 Brand and Image Assets
Get instant access to brand images, lifestyle shots, logos, and more. Let us help you design the specific brand-look you need based on your unique locale, demographic, or season.
Go >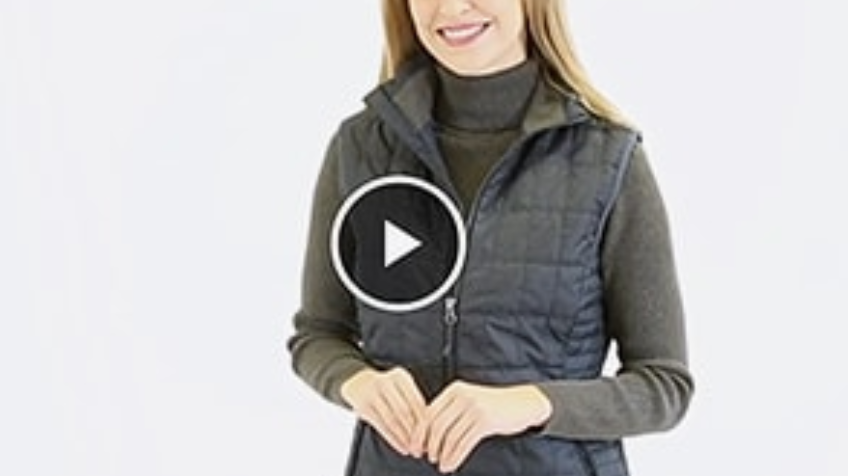 Product videos
We've compiled a video on each of our products to help you become an expert on the features and technology of our garments. Share on your website to help drive sales.
Go >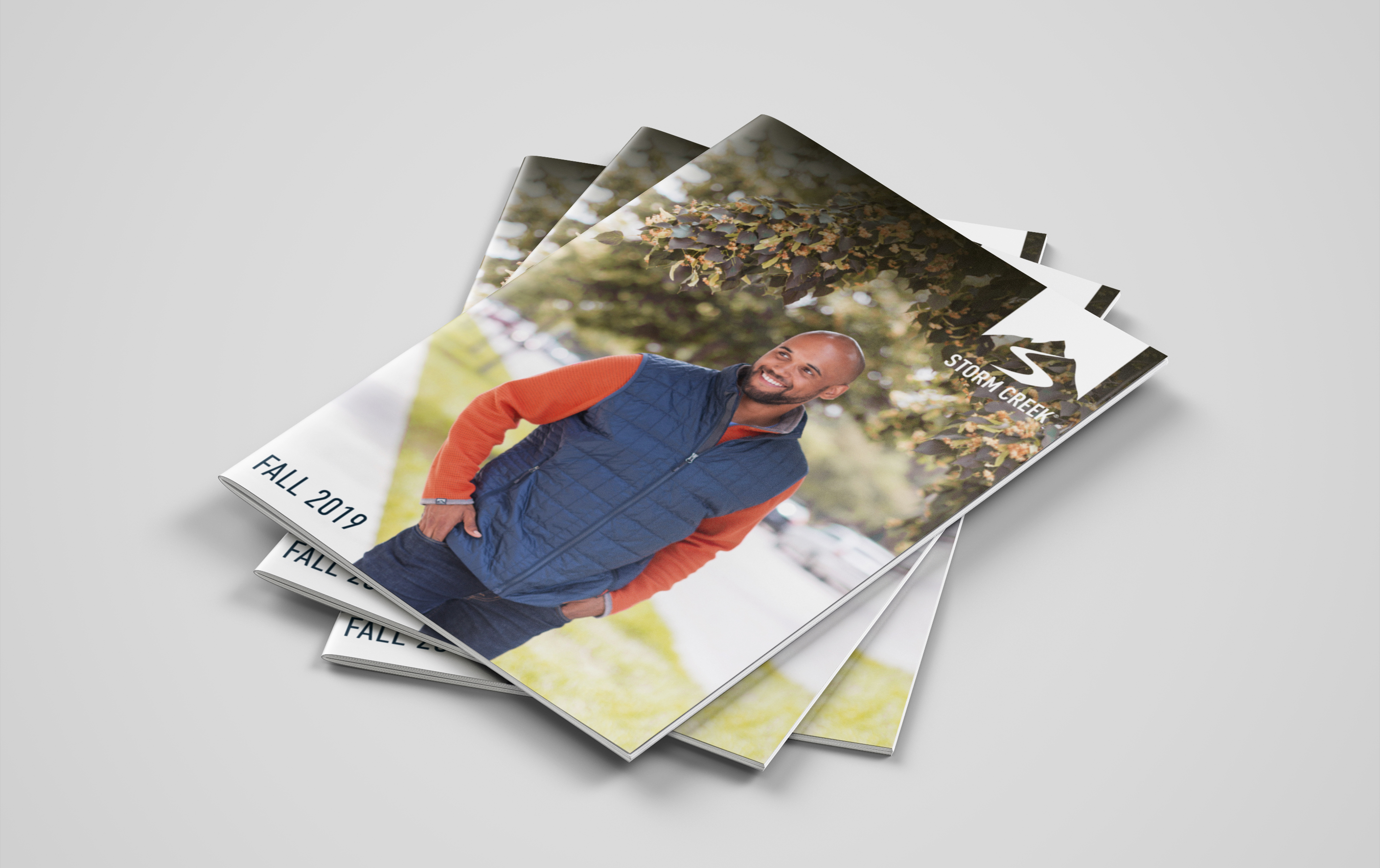 Fall 2019 Retail Workbook
View all the new styles coming in for fall and get inspired to present a superb selection of styles in your store.
Go >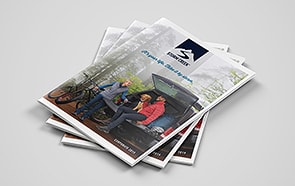 Inventoried Styles Catalog
Learn about Storm Creek, view our entire inventoried collection, get inspired, and find the information you need to make informed buying decisions.
Go >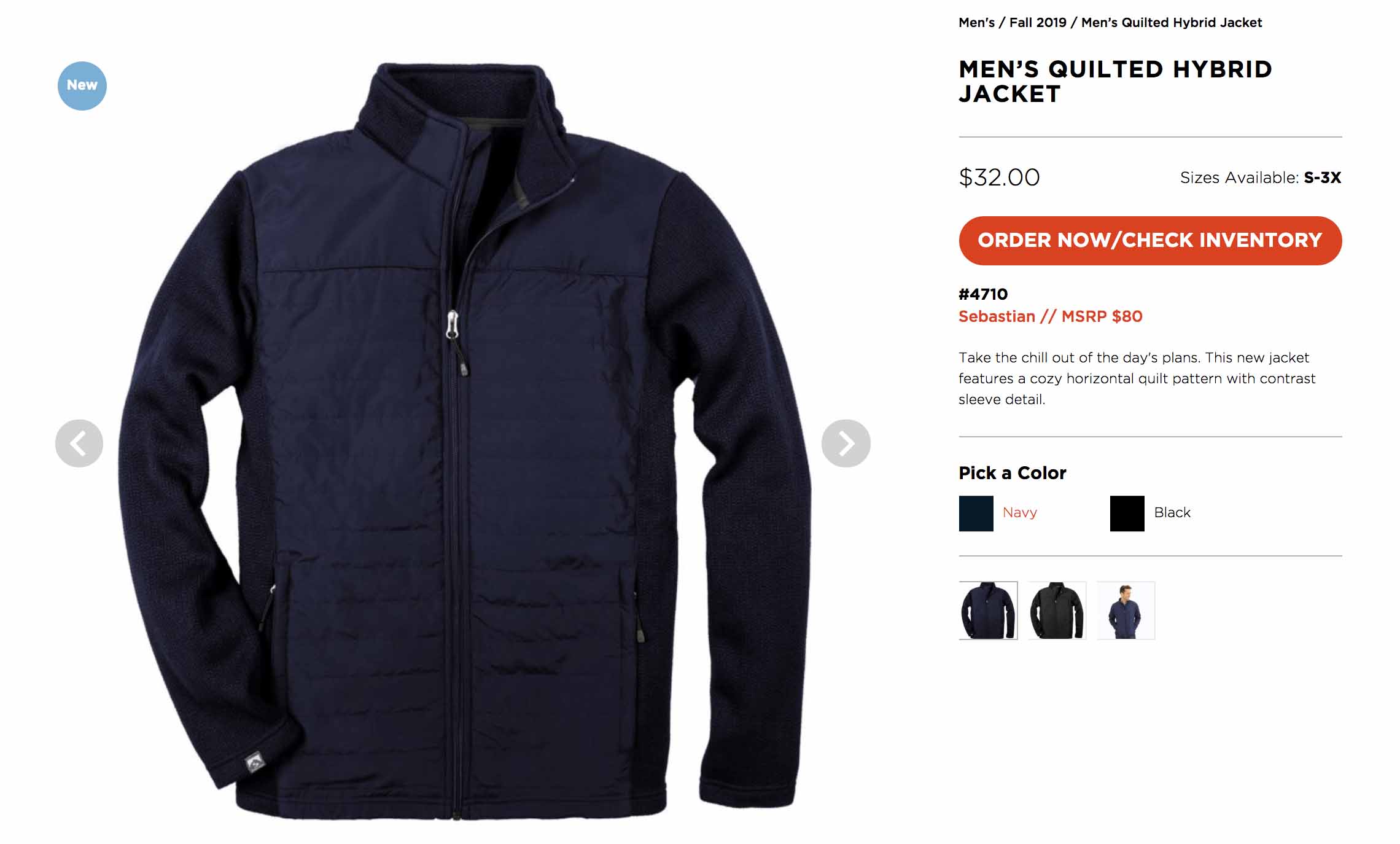 Other Tools
For your convenience, we also have a plethora of product information on each product page of this website, including high-resolution images, recommended logo methods, garment features, pricing and more!
If you have questions or need additional services or materials, please contact our marketing communications department at [email protected].