Better fabrics. Made smarter.
It all starts with the most amazing fabrics. We don't settle until we find the perfect representation of the Storm Creek Brand.
Ready to perform
From design details to performance features, to the perfect fit, we put our all into developing just the right garment. In designing our line of outdoor-inspired apparel, we always begin with the most cutting-edge fabrics and high-performance details that are made to withstand the elements. Each piece is skillfully created to ensure comfort, style, and the perfect fit.
Sustainability
Responsible and ethical sourcing is our top priority. We believe in helping to build a stronger, healthier planet. That's why all of our fabrics and materials are responsibly sourced from around the globe. We continuously invest in product innovation to ensure our garments are of the highest quality and inspire people to be outdoors.
All materials are proposition 65 certified ensuring that your garments are non-toxic, and safety trusted. And because of our sustainable practices, you can trust Storm Creek to do the right thing, always.
Storm Creek fabrics
Storm Creek selects fabrics engineered specifically to complement and enhance our unique product designs.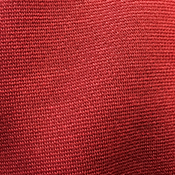 Bamboo
40% bamboo viscose knitted with 60% polyester is striking and silky-smooth, with natural performance.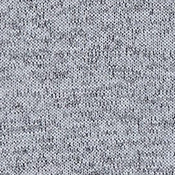 Feather Sweater
Lightweight sweater knit polyester/spandex blend gives this fabric its versatility and unique hand.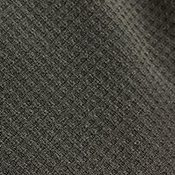 Hollow Yarn
A special hollow core yarn wicks away moisture and regulates body temperature while blocking UV rays.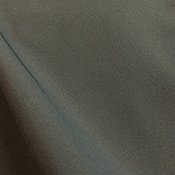 Softshell
A waterproof/breathable woven outer shell with spandex offers remarkable stretch and performance.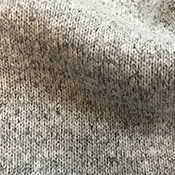 Sweaterfleece
Soft, textured fleece with the rich look of heathered wool and lightweight performance of fleece.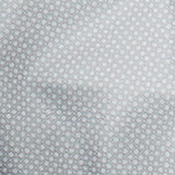 Ceramic Coating
Printed, ultra smooth interior with matching seam tape makes for a great finish and comfort against skin.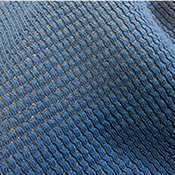 Waffle Knit
The comfort of cotton combined with vibrant polyester threads creates this three-dimensional, eye-catching fabric.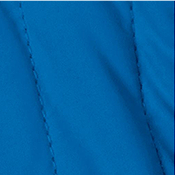 Fine Denier Polyester
A fabric weave so dense that wind and water protection comes easily yet it stays soft, quiet and comfortable.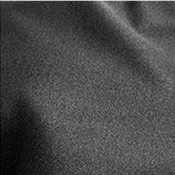 Performance Fleece
Smooth face and brushed back side; technical performance meets comfort.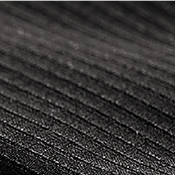 Storm X™
Waterproof and breathable fabric so rain and snow can't get in, and body moisture gets out.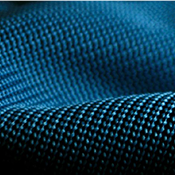 Ironweave
Large-scale yarn, in a robust vertical weave, creates a distinguishing multi-dimensional look.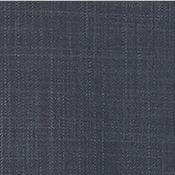 Herringbone
Two-toned yarn creates a sophisticated, textured look – ideal for our premier jacket series.
Innovations guide
There's a simple reason for why we continuously update and innovate our apparel: to keep you comfortable and ready to experience what life has to offer.

Storm Protect
Superior +35 protection from harmful UV rays.

Storm X™
Waterproof so rain and snow can't get in; breathable so body moisture gets out.

Storm Wik™
Advanced yarn design and fabric treatments move moisture away from your body.

Storm Wik+™
Moisture management plus antimicrobial treatment keep you comfortable and odor free.

Storm Stretch™
Leading edge 2-way and 4-way stretch technology for uncompromising fit and comfort.

Extended Sizes
Big and tall size options up to 5X and 2XL Tall.

Windproof
Designed to keep wind from penetrating.

Water Resistant
Fabric is technically treated to resist moisture penetration.

Seam Sealed
Waterproof tape is used to seal inside seams for maximum waterproof protection.

3 Layer Bond
Waterproof/breathable membrane fused between outer and inner fabric for superior weather protection.

Reflective
Reflective accents added to help in low visibility conditions.
Insulated
High tech insulation traps air to keep the body warm.