Design & Development
For the design team at Storm Creek, it's all about the bringing the end product to life. That means seeing a customer light up with excitement upon finding that perfect garment. Watching your design concepts fit seamlessly into the wearer's activities and lifestyle; gaining customer loyalty because they believe in the quality of the brand; discovering new innovations – through fabrics, technology, design, and fit – is all paramount to our design ideology.
Our design and development process

Research and innovation
Here is where we focus at the start of every season. Studying the market through trends, technologies, and how the world around us affects everyday apparel needs.

Design and development
The innovating comes to life. Engineering each design from the overall concept to various components that, together, make the design actually perform. We work closely with our overseas production partners through several iterations of the design – seeing samples, fabrics, colors, and fits until we get the product just right.

Production
All the puzzle pieces begin to come together and our innovations come to fruition. We "dot every i and cross every t." We don't rest until the Storm Creek Standard is achieved.
Our commitment is great product
We will produce product that exceeds your expectations every time and never stop improving. Our goal is to equip you for whatever life has to offer – so you're ready to take life by storm!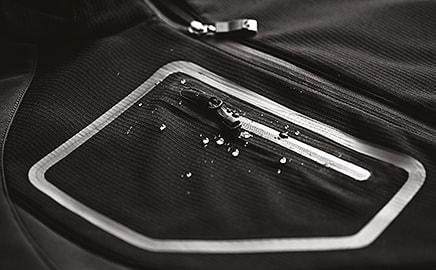 Better Fabrics. Made Smarter.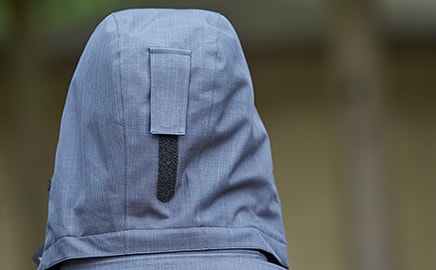 Journey of the Jacket