We support our retailers
Storm Creek is building a culture of world-class quality and over-the-top service. We care deeply about our customers, our craft, and product innovation. Staying true to our core values is helping us build a company we're proud to run and work at each day.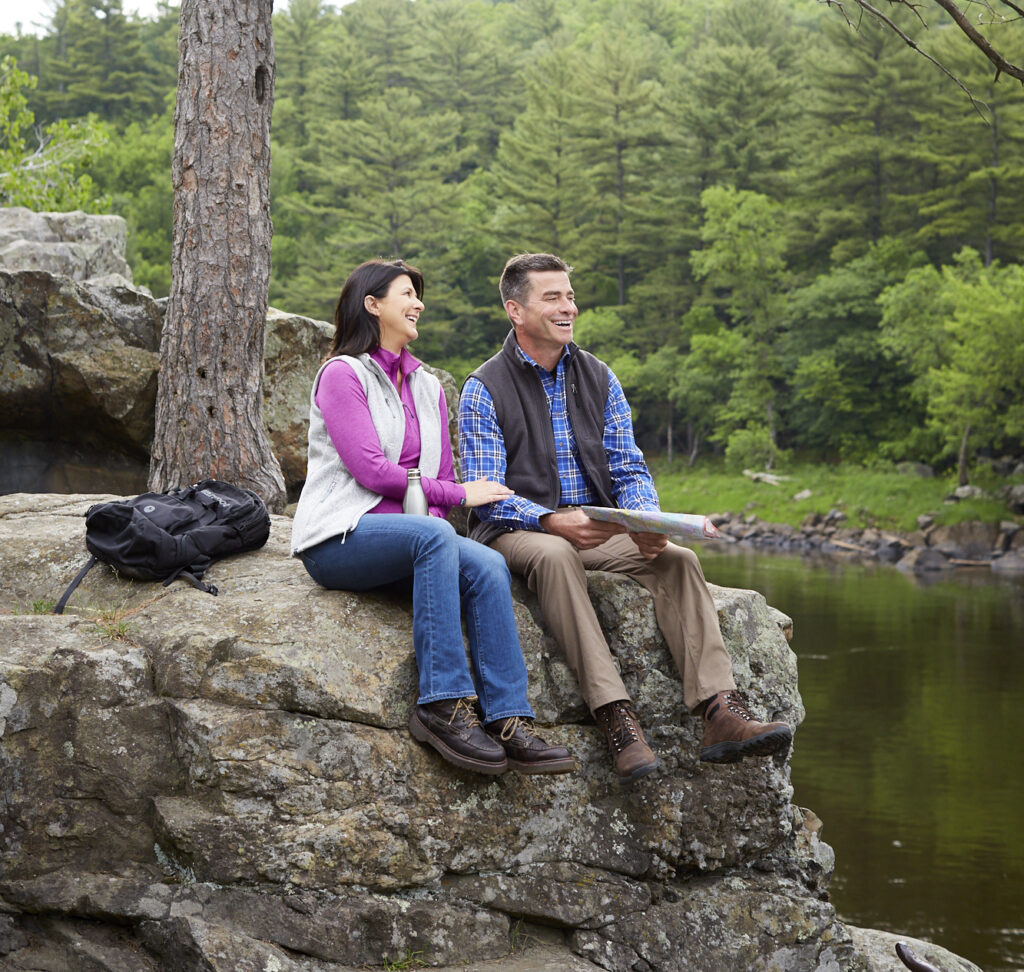 Why storm creek?
We understand the needs of retailers! Our over-the-top service provides you with a sense of comfort; you can trust us to make you look great. At Storm Creek, we want to make your job easier.
what we offer:
At-once orders with no minimums
Margin builders have updated styles and colors, so you'll always be on-trend
Exclusive to retailers, distributors, and consumers
POP displays and digital images
We make logoed apparel easy, and take care of all the work for you
Our core values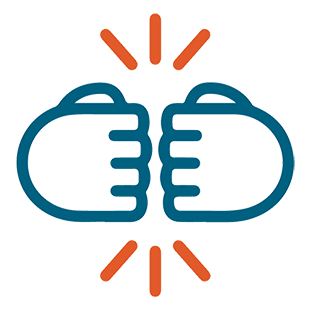 Be the person with whom others want to work
At Storm Creek, we strive to build each other up. Each day, we aim to help our teammates laugh, learn, and have fun.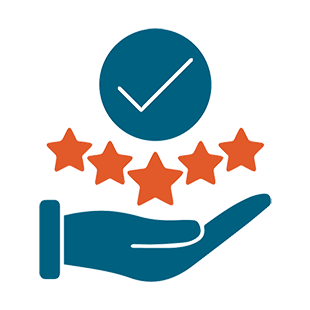 Get Stuff Done2
We don't just check the box, we do our work fully and do it well. We help each other so everyone finishes strong.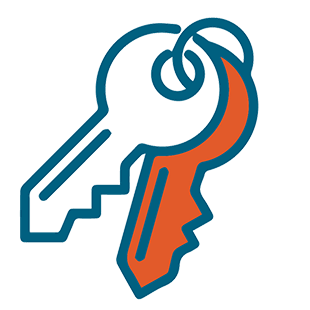 Work Like You Own It
Each and every one of us at Storm Creek has a passion for the brand and is empowered to make decisions as if it's our own company.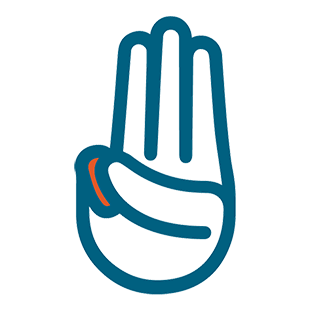 Honesty and Integrity
We put humility over ego, always. We earn each others' trust by being authentic and reliable.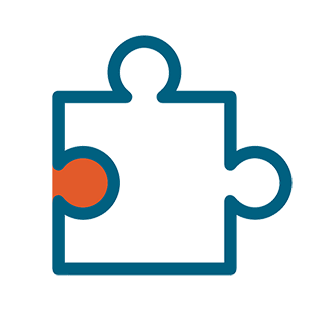 Know the Big Picture
No matter a person's role at Storm Creek, each individual is a valued contributor to the success of the company.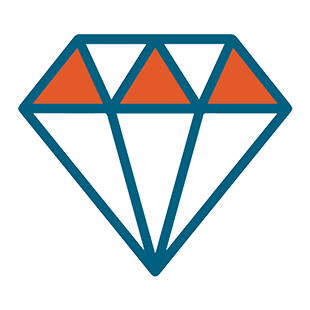 Strive for Excellence
We commit to unwavering quality and service, and we strive to move from "good" to "amazing".