Our Process
What we do
Storm Creek delivers high-quality, outdoor-inspired apparel that performs well, looks great, and costs less than other premium brands.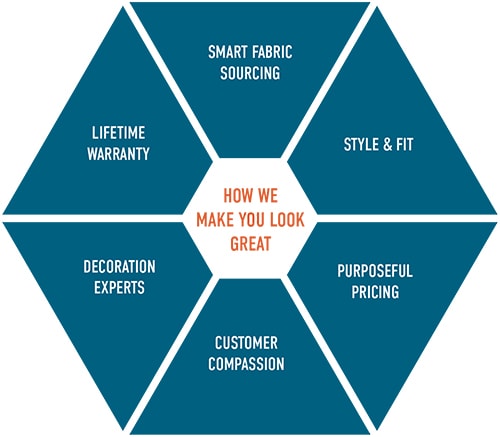 How we do it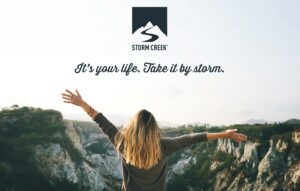 BUILD. We build an on-trend collection in sync with our mission – "Trusted to Make You Look Great!"
PRESENT. Present a best-in-class offering of outdoor-inspired apparel.
LEARN. Learn more about the buyer's needs.
ASSIST. Help solidify the buying decision.
FULFILL. Fulfill orders with over-the-top service.
GUARANTEE. Your satisfaction guaranteed.
why we do it
To create inspiration
At Storm Creek, we inspire people to be stylish, savvy and follow their own path. We bring affordability and high-quality together so each item is purposefully priced. We strive to be a great place to work and inspire our employees to do their best work, always. We live each day as brand advocates, inspiring our customers, and their brands, to look great. We invest in our community, empowering charities to help people live better lives.