Lifetime Warranty
Made To Last
The confidence we have in our people, and the service they provide is equaled only to the confidence we have in the products they create.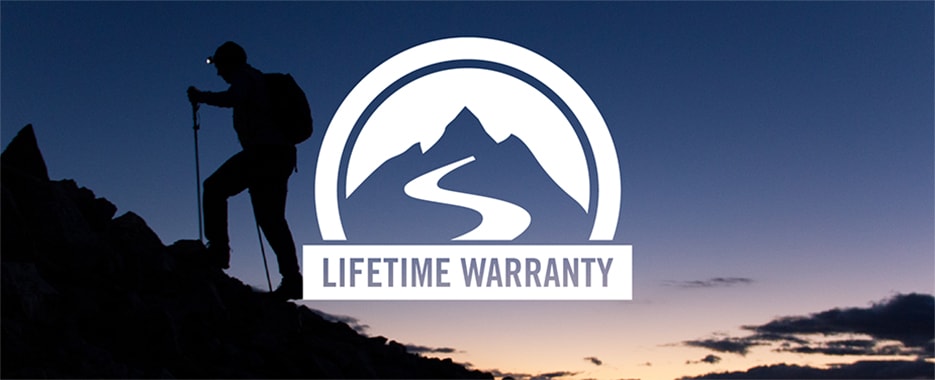 Our passion is better fabrics, made smarter. That's why we guarantee that all of our apparel will be free of defects in materials and workmanship for the life of the garment if used and cared for properly. If something's not working or fitting at the time it was received, or if it's not lasting as long as you think it should simply send it back to us for repair, replacement, or refund.
Damage from improper handling or care, post-purchase modifications, alterations, negligence, and use for a purpose other than for which our apparel is designed, are not covered under the Lifetime Warranty.
Acceptable Criteria Covered:
Surface imperfections, such as snags, tears, or other damage at the time of purchase before use.
Deterioration of the fabric from normal use.
Apparel purchased or received after August 1, 2016.
Unacceptable Criteria Not Covered:
Product that was branded by a 3rd party decorator.
Damage from excessive washing or improper cleaning, i.e. use of harsh chemicals.
Damage from outside elements/factors or purposeful misuse.
Repairs will not be offered if they exceed the cost of the garment.
Apparel purchased prior to August 1, 2016.
To submit a lifetime warranty claim, visit the returns page. Please provide a clear photo showing the wear. We will review the submission and determine if it falls under our lifetime warranty criteria and provide further instruction.