We are
Passionate. Stylish. Reliable. Fun. Inspiring. Caring.
From sourcing fabrics to forging relationships, we weave innovation, versatility, and style into everything we do. The result is outdoor-inspired apparel that performs well, looks great, and is priced right. Plus, it's all backed by a lifetime warranty. Trust Storm Creek to make you look great!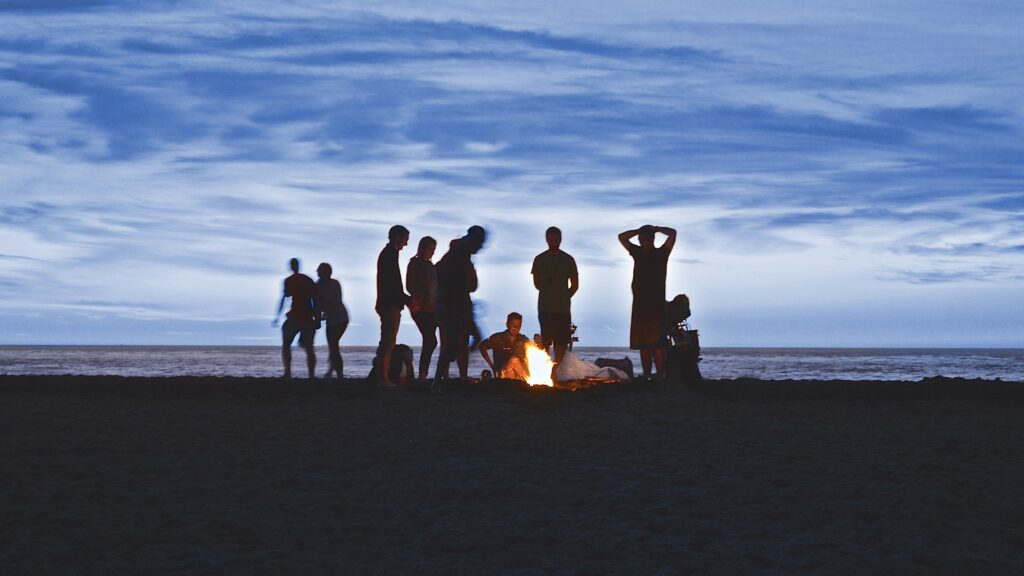 Our Story
Storm Creek was founded upon the pursuit of the finest-quality outerwear. In 1995, founder Doug Jackson, an avid outdoorsman and downhill skier, started making jackets for corporate clients — his goal, to create a better jacket that would endure the harsh Minnesota winters.
About ten years later, the Storm Creek brand was born to provide those clients with a more robust product-line that inspired a connection with the outdoors. Today, Storm Creek delivers stunning, versatile products to corporate and retail customers nationwide.
Drawing on inspiration from the rugged outdoors, we are deeply passionate about fabric, performance, and fit. Every garment is crafted to provide the best technical features, style, and comfort  – to be worn in the mountains or everyday life.
Our commitment to sustainability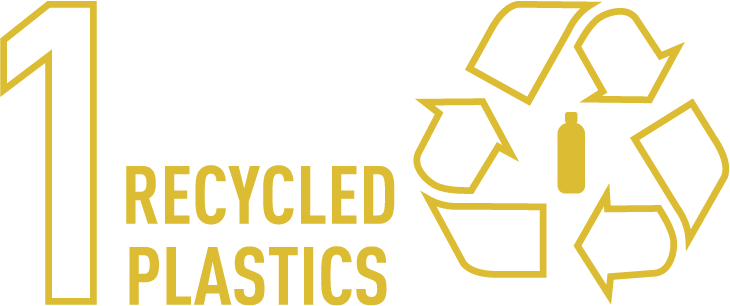 The plastic problem world-wide is serious – with the quality of materials being made from recycled materials, we now can develop and change many styles to have a recycled plastic component.

We seek only high-quality mills whenever as we source raw materials, and make sure they measure up to our standards. Many of our mills are Blue Sign or Oeko-Tex certified. These certified mills focus on sustainable practices, water conservation, and environmentally-safe chemicals.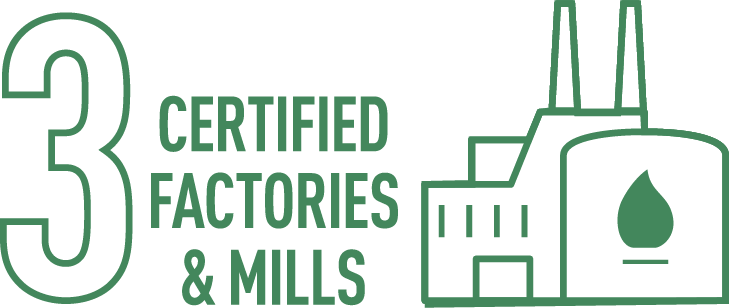 We work with some of the top factories in the world. Our owners personally know the factory owners, and they have been selected because our values align. Many of our factories are WRAP or BWCI certified, and all of them meet the high standards required by some of the best brands in the world.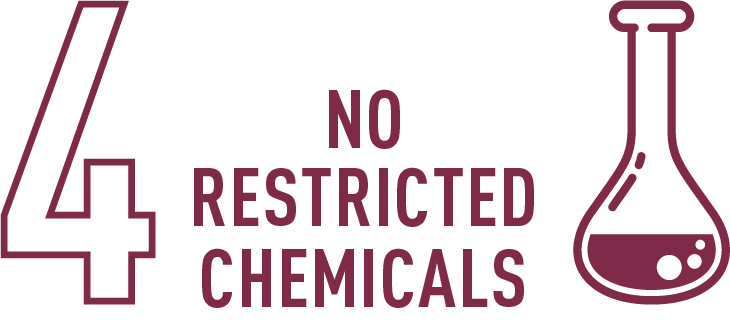 Storm Creek adheres to transparency regarding chemicals used in producing and packaging our apparel. With our factories, we avoid any product that could be deemed harmful or considered health concern. All Storm Creek materials are Proposition 65 certified, ensuring garments are non-toxic and safe. You can trust Storm Creek to do the right thing, always.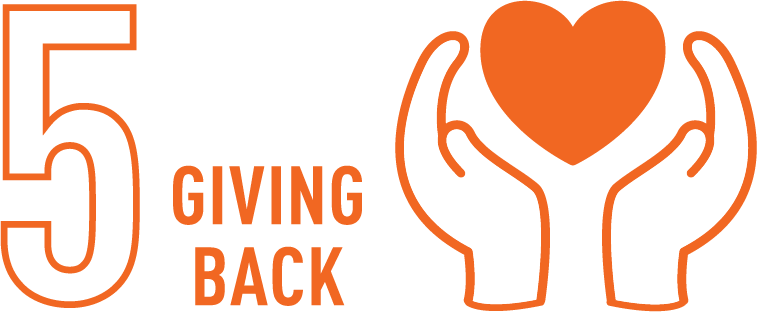 From inception, Storm Creek has been committed to the community. Through our Embrace the Cause Program, Storm Creek has donated over tens of thousands of dollars and hundreds of volunteer hours to more than 30 nonprofit causes locally and nationally. We are a member of the Minnesota Keystone Program, which recognizes companies that donate at least 2% of their pre-tax earnings to charitable organizations! We are proud to be one of the few giving at a 5% level.