FLEXSTYLE 3D HEAT TRANSFER
Position your brand as a trendsetter in today's market with FlexStyle® 3D Heat Transfers from World Emblem.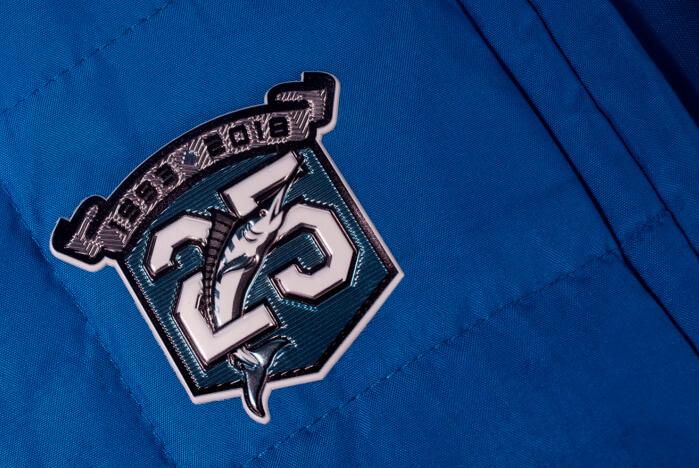 Detail you can See and Feel
A revolutionary new embellishment that gives a premium look and extraordinary 3D feel to your apparel. Nothing adds value and attracts attention like the dimensionality, soft texture, and vibrant colors of these new applications.
FlexStyle® comes in five distinct styles. FlexStyle® Textured has deep texture and detail, FlexStyle® Domed features a shiny, smooth 3D surface, FlexStyle® Flat has an elegant flat appearance, FlexStyle® beveled has sharper edges for a more refined look and FlexStyle® Holographic which can be flipping, floating or scrolling effect. Whichever style you choose, FlexStyle® offers unparalleled flexibility, with heat-seal and pressure-sensitive applications.
---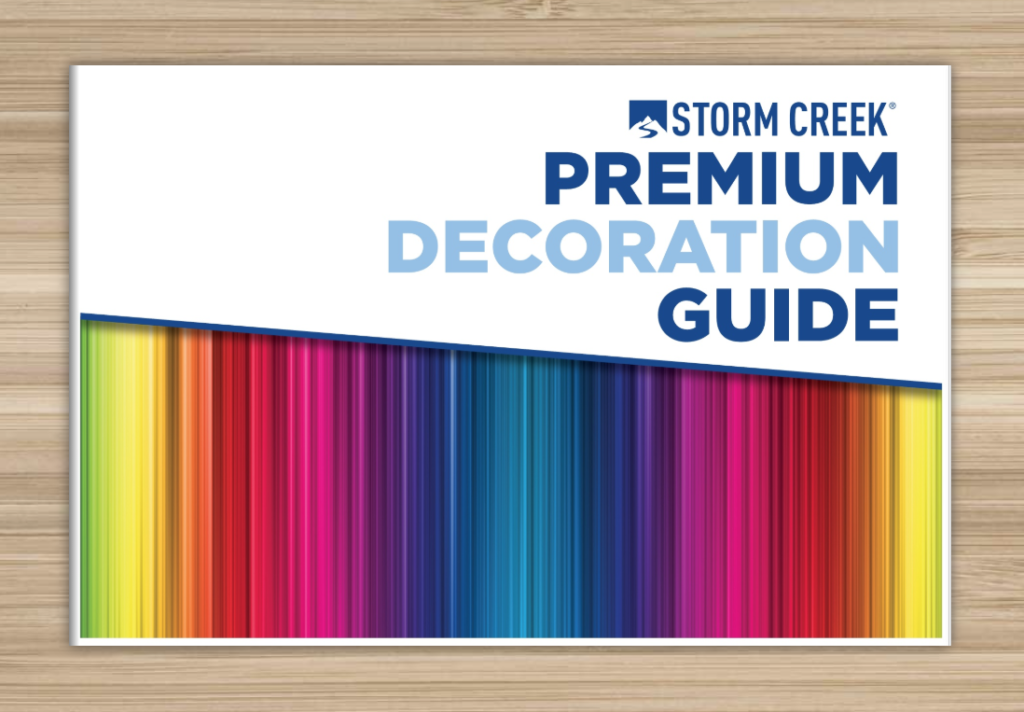 Guide to Premium Decoration
With an endless amount of design possibilities, it's easy to escelate any product to premium level with our 3D applicaitons. The possibilities are endless. View the lookbook for inspiration!
View the Lookbook